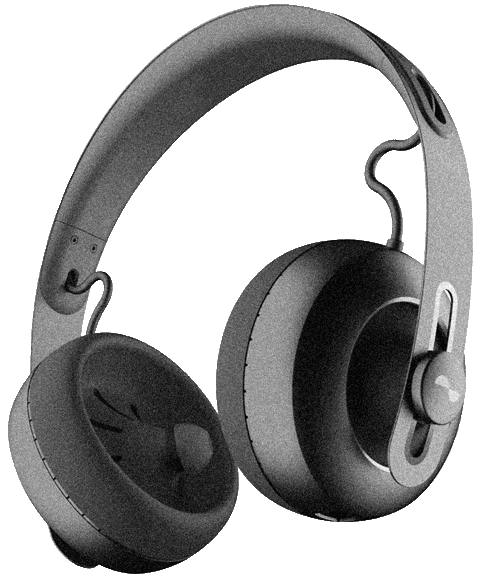 Episode 01
How AI might impact Design
With
Livia Eichenberger
and

Stehpan Müller
As a creative agency, we want to find the link between artificial intelligence and design. How will AI influence design processes in the future? What opportunities arise? What challenges can be expected?
Episode 02
User Experience - Beyond the look
With
Milan Vukelić
We dive deeper into the topic of UX and analyze its processes, the role of a UX designer, and explain how UX can influence business procedures. Also, we address the question of homogenization. Do all web pages start looking the same? Get ready for a vivid discussion!
Episode 03
Innovators at work - Entrepreneurship à la Cleverclip
With
Carlo Badini
Cleverclip founder and owner Carlo Badini shares his entrepreneurial expertise with us and provides some insights into the Cleverclip business processes. An exciting discussion combining both business know-how and personal stories of an entrepreneur at heart.
That's it for now. A new episode is released roughly every quarter. Subscribe to updates to be notified about the next episode receive news about the podcast.